Jargon

Buzzword

BS

Geekspeak

Technobabble

Gobbledygook
buster
Buzzwords, Jargon, whatever you call it, there's a lot of it in digital marketing and web development.  It can be a useful shorthand, but it can also be an obstacle to understanding.
Sometimes it can be hard to even know where to start, sorting out your CTA from your CTR, and your SSL certificates from your SEO, not to mention securing that elusive perfect domain name or sorting out your hosting. 
We think everyone should make the most of the opportunities the world wide web has to offer, so to help make things bit more accessible, we've put together a jargon busting buzzword dictionary.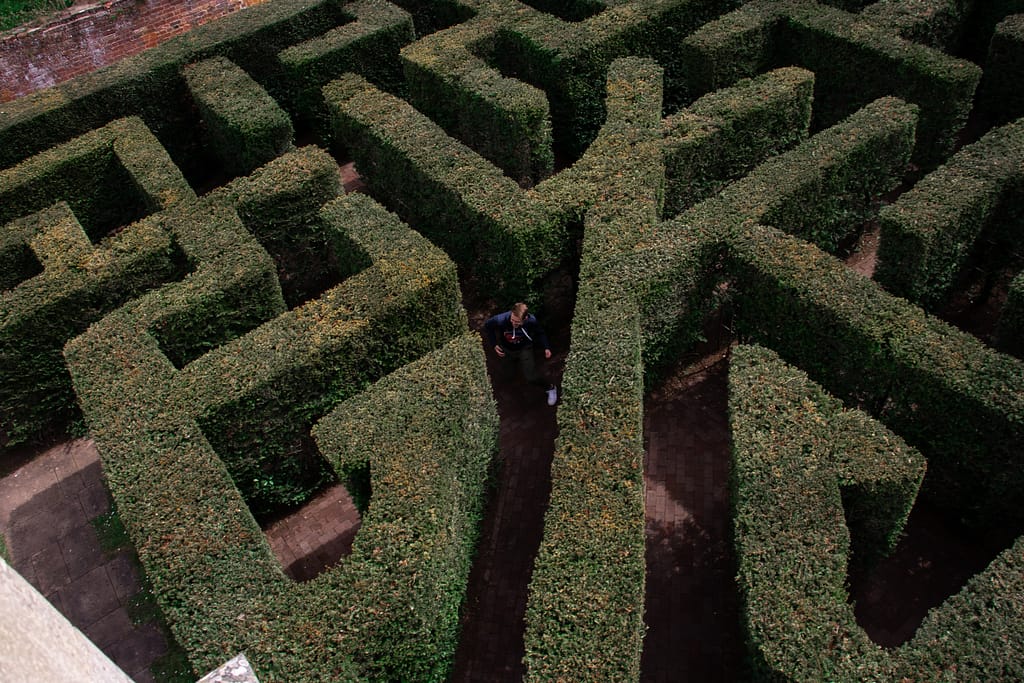 Buster Buzzword's dictionary of jargon
Well I never knew that...thanks Buster!